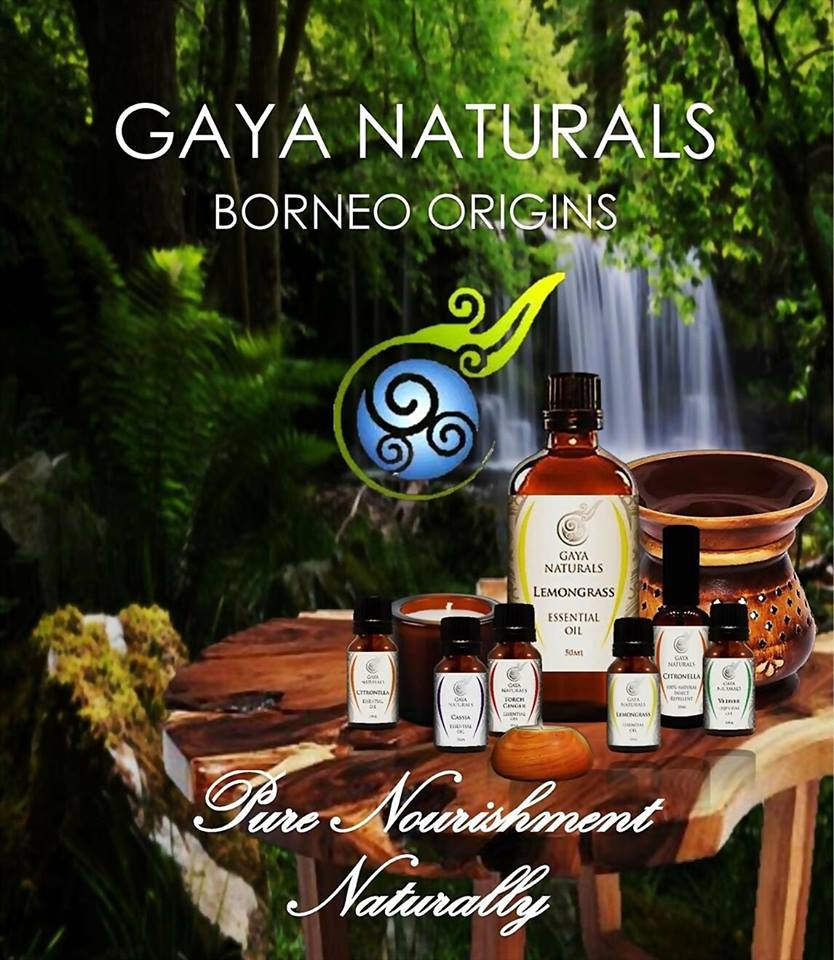 Inviting all to discover the natural richness of our products stemming from Nature itself that is effective and guarantees customer satisfaction.

Relaxing Lemongrass Exotic Blend Essential Oil
Commonly known as a great, natural insect and bug repellent; Lemongrass essential oil also helps to relieve insomnia, anxiety, depression and general restlessness, while containing anti-fungal and anti-bacterial properties. Lemongrass bears anti-inflammatory properties, prevents gastric ulcers and relieves nausea. The plant itself is generally known to contain anti-oxidant, ease nasal and sinus disorders, helps reduce cholesterol and regulates blood sugar levels. Among the other goodness of Lemongrass is it also relieves heartburn and indigestion. Also a great pain reliever, easing sore muscles, stress, headaches and migraines. Lemongrass also helps to promote general skin health, treats acne, skin disorders and eliminates toxin from our body.
Purifying Citronella Exotic Blend Essential Oil
Also known as Cymbopogon Nardus or, in Malaysia, " Serai Wangi ", our very own Citronella blend purifies the air and is a natural perfume as well as home deodorizer. It also helps to repel insects (mosquitoes, ants and other nasty critters) while promoting relaxation at the same time. Our Citronella blend also work as a natural skin care aid by killing off bacteria and fungus. Being both an anti-bacterial and anti-fungal essential oil, it can help with many common skin complaints, including athlete's foot and even acne, apart from easing nasal and sinus disorders.
Rejuvenating Cinnamon (Cassia Leaf) Exotic Blend Essential Oil
Cinnamon essential oil helps to relieve anxiety, depression and general restlessness. Its anti-inflammatory property helps prevent stomach disorders and indigestion. This essential oil has a warming effect on your body and keeps your mind at peace while boosting brain function. Known and used indigenously and in folk medicine; the plant itself has been documented as thermogenic, purgative (cleansing), expectorant, diuretic and used to treat leprosy, erysipelas (bacterial infections), ulcer symptoms, bronchitis, cough, tuberculosis, flatulence, constipation and menstrual problems. A natural remedy for that also helps to improve blood circulation, anemia, while protecting the hear; Cinnamon essential oil also promotes general skin health, treats acne and general skin disorders.
Invigorating Torch Ginger (Bunga Kantan) Exotic Blend Essential Oil
Our very own truly unique, rare and one of a kind Torch Ginger (Bunga Kantan) essential oil blend bears a unique aroma that helps to revive your senses, body and mind from fatigue. It contains anti-inflammatory properties and according to research, the presence of biologically active volatile compounds in Torch Ginger (Etlingera Elatior) offers a promising development of natural resources as a new source of natural anti-oxidant and anti-bacterial in food, fragrances and pharmaceutical products. The plant's property itself is known to help boost our body's immune system, strengthens liver function, the heart and improve blood circulation. A good pain reliever for sore limbs and muscle spasms, Torch Ginger essential oil also acts as a natural sunscreen while promoting general skin health and the regeneration of new skin cells.
Lemongrass Exotic Blend Massage Oil
For centuries, Lemongrass is cherished for its stimulating and revitalizing effect on the body and mind. Its refreshing scent is known to boost vitality, awaken the senses, helps eliminate muscle tension and aches when applied on the body. Lemongrass contain anti-inflammatory property thus, it also helps to soothe minor ailments. Use this stimulating massage oil as part of your daily ritual to energize and uplift your mind, body and spirit.